The Family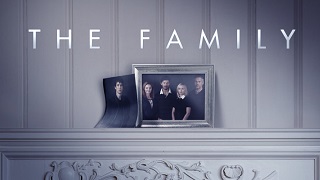 The Family airs on Sundays at 9/8c on ABC.
Original run: 2016 - present
Network: ABC
Genre: Drama
TV Watch U.S. prediction: Likely Cancellation
Synopsis (also check out the trailer below):
The Family revolves around the reappearance of the presumed-dead son of a politician after 10 years. Him showing up rocks the community, as their neighbor is in jail for his murder, and it gravely affects the police officer who handled the case as well.