The Odd Couple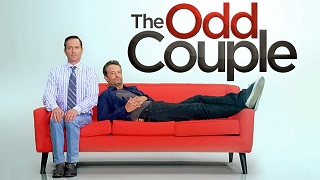 The Odd Couple airs on Thursdays at 8:30/7:30c and Mondays at 9:30/8:30c on CBS.
Original run: 2015 - present
Network: CBS
Genre: Comedy
TV Watch U.S. prediction: Certain Renewal
Synopsis:
The Odd Couple is a remake of the classic, and revolves around two roommates (Matthew Perry and Thomas Lennon) who could not be more different. Yet, somehow, they go very well together.
Most recent episode: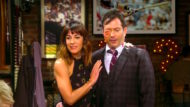 S2E7 - May 9th, '16Make Room For Dani